Become Beautifully Balanced In Motherhood
Discover 5 easy wellness strategies you can use today to balance your wellbeing and family life with this FREE guide!
Helping Mums Embrace Mindful Health With Wellness Coaching
Regain balance, embrace motivation, and approach motherhood mindfully, one step at a time. 
As a mum, it often feels like there is never enough time in the day. You're busy running the household, taking care of the family, and potentially juggling your career. But so often, prioritising your own well being and self care is weighed down under the demands of motherhood. 
It's time to ditch the overwhelm, stress, and mum-guilt and start feeling healthy again! I help mums who feel burnt out learn to regain balance, reclaim their wellbeing, and feel revitalised again.
As a Peaceful Kids and Peaceful Parents Facilitator, I also deliver mindfulness and positive psychology-based programs to lessen anxiety and stress whilst increasing resilience in both parents and children.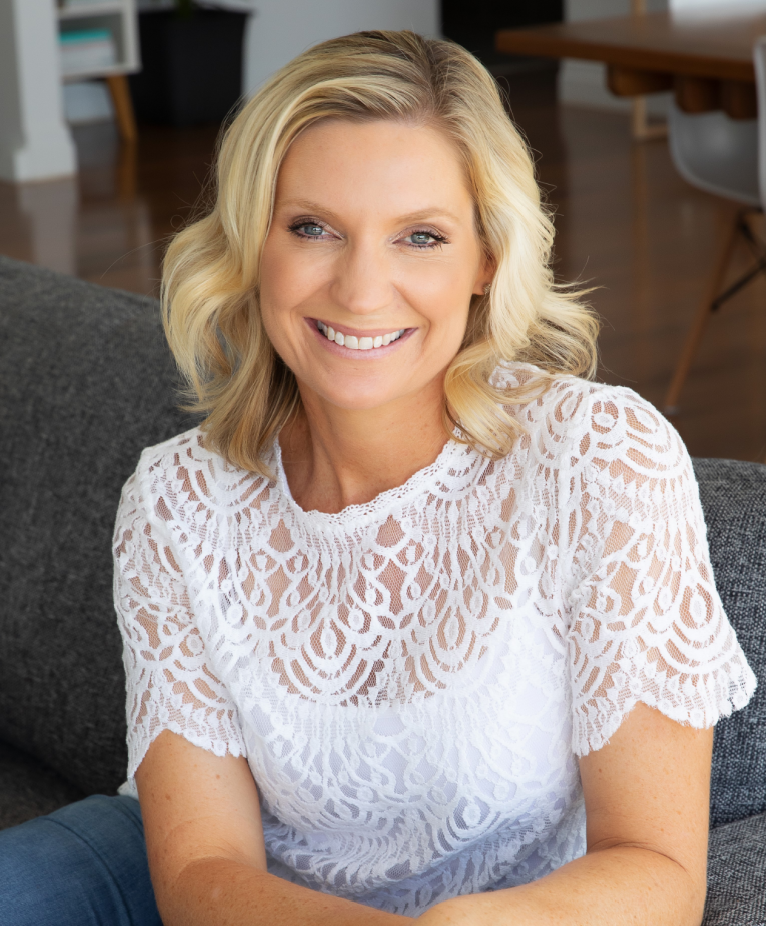 As a certified holistic health and wellness coach I help parents and kids be the best version of themselves.
Being a busy mum to 3 young boys, I completely understand the challenges that motherhood presents and how easy it is to get swept up in all the mayhem. And as a wellness coach, my core aim is to help you find direction in your wellness journey so you can enjoy all that life as a mother has to offer.
As mums, too often we believe that we are not justified in taking some time for ourselves. It is my mission to take down that belief. Looking after yourself and finding balance on your motherhood journey is not selfish, but integral to caring for your family. Mindfulness and self-care lead to a strong and centered mother which has a flow on effect for those close to you.
True self-care is not salt baths and chocolate cake, it is making the choice to build a life you don't need to regularly escape from.
The smallest change can bring about the greatest achievement and set the wheels in motion.
Choose where to begin below to get started.
Download your free guide to restore the happy, healthy and confident you in five easy steps.
Make your health a priority with 1:1 wellness coaching. Let's work on a plan to meet your goals!
Book a FREE Kickstart session to see how we can get you feeling re-charged again.