Mindful health and wellbeing for mums and children
5 simple strategies to improve your wellbeing and balance family life.
MINDFULNESS PROGRAMS AND COACHING FOR KIDS & PARENTS
Helping families embrace mindful health and wellbeing
"You can't stop the waves, but you can learn to surf." - Jon Kabat-Zinn
Mayhem to Mindful helps mums and their children embrace mindful health and wellness through mindfulness, positive-psychology strategies and coaching. 
Regain balance, embrace self-care, and approach life mindfully, one step at a time. Together, we find the best version of yourself for you and your family.
For mums...
It feels like there is never enough time in the day. 
You're busy running the household, taking care of the family and juggling a career. 
Prioritising your own well being and self care is weighed down under the demands of motherhood.
For children… 
75% of mental health issues develop before the age of 25. 
It is more important than ever to take steps to improve your children's mental health.
Teaching these skills reduces their potential for anxiety, depression and other mental health problems.
Our mindfulness programs help children build a brighter future by teaching lifelong skills to better deal with stress.
Our holistic wellness coaching for mums aims to bring happiness, health, and balance back to busy mums.
Our realistic retreats provide a weekend away for mums to feel relaxed, recharged and refreshed.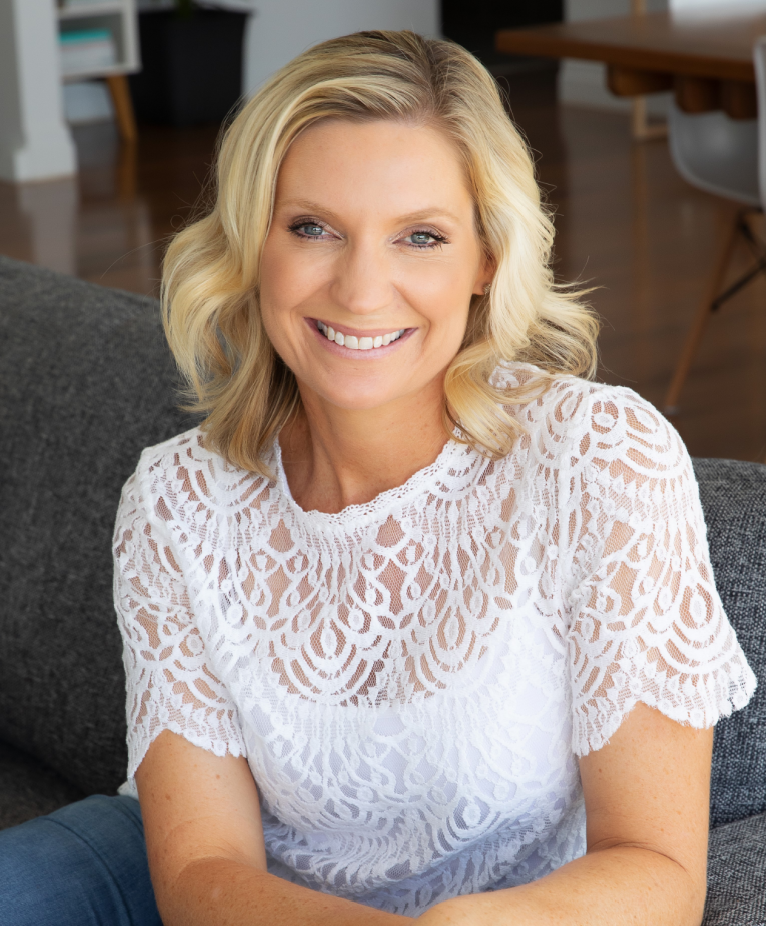 Your certified holistic health and wellness coach and Peaceful Kids Facilitator.
Being a busy mum to 3 young boys, I completely understand the challenges that motherhood presents and how easy it is to get swept up in all the mayhem. 
As a wellness coach, my aim is to help you find direction in your wellness journey so you can enjoy all that life as a mother has to offer. As a mindfulness and wellbeing facilitator, I aim to teach children lifelong skills to help manage life stressor's as they grow. To lead a resilient future free from anxiety and depression.
"My children recently completed the Peaceful Kids program with Kasey. I instantly noticed a positive change with how the kids dealt with their emotions. I have had teachers from their school ask about the program as my son is talking about the techniques with his teachers. I cannot thank Kasey enough for bringing such an incredible program to the area. Thank you for taking the time to understand children of this generation's emotional needs."
We have all heard about emotional intelligence. Were you aware it can impact how happy and successful you, or your…
Do you ever experience a serious doubt about your talent and skills? This is known as imposter syndrome and it's…
Don't be mistaken in thinking self-care plans are not possible for mums or worse, are a selfish act! The truth…