How to have a break as a mum. Self-dates as self-care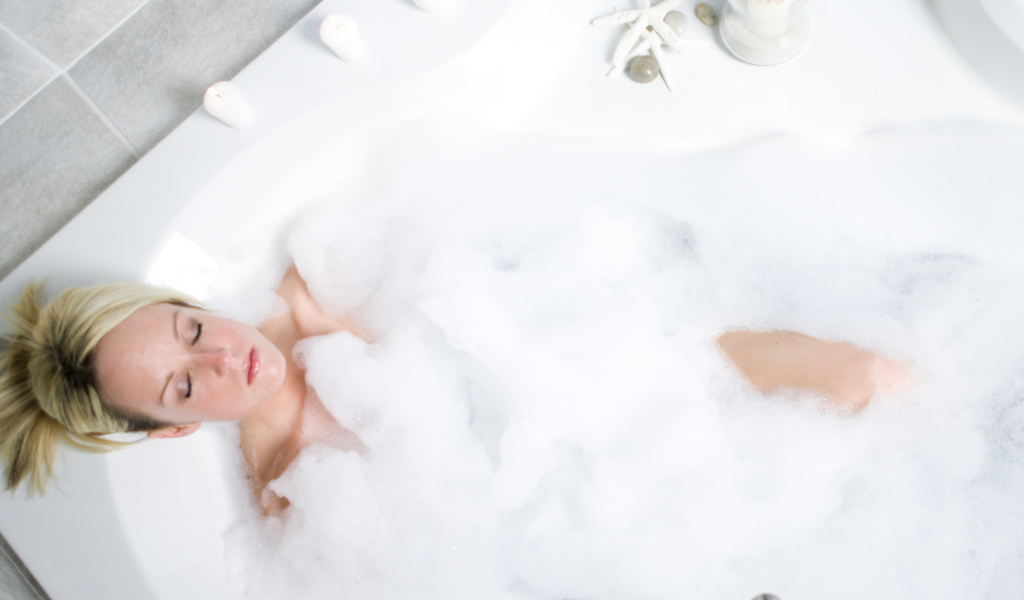 When was the last time you had a break from being a mum? When was the last time you put aside a whole afternoon or evening to spend solely with yourself? What about even an hour?
Self-care and mums
There is no denying motherhood (and all its challenges) can leave you feeling stressed, anxious, overwhelmed, and with little time left for you. Self-care for mums tends to go out the window. 
However, without regular self-care and prioritising your own wellbeing, you can lose touch with yourself. You become tired, stressed and run down.
As mums, we tend to put our own health and wellbeing below the needs of our family. However, it's unsustainable. Long-term, you cannot continue to function this way.
For many mums, self-care can feel like an unaffordable luxury. We often have the image in mind of self-care being long weekends spent at the beach, a trip to the spa, or even hours spent on exercise. In reality, though, self-care can be anything (small or big) you do to give your body and mind attention.
Self-date as self-care
A Self-date is a super important part of self-care but it's something that often gets overlooked, especially when life gets busy.
Here's how to get started on self-care dates:
Set time aside: Just like you'd plan a mutually convenient time for a date with another person, the first step for a "self-date" is to book some time in your schedule to focus on yourself. And it's absolutely crucial that you treat this time as a non-negotiable appointment that you can't back out of. Go as far as to block the time out in your calendar or scheduler.
What to do on a Self-date? The options are endless. Just make sure that it's an activity that you enjoy and that will benefit your wellbeing. Bonus points if you can make it mindful too!
Self-date ideas
Need some inspiration? Here are a few ideas:
Indulge in a scented bubble bath. Try some relaxing essential oils for a super chilled soak.
A DIY spa day at home with a face mask, manicure, pedicure and self-massage.
Walking in nature and paying close attention to the sights and sounds you encounter.
Getting creative and making some positive affirmation cards.
Journal writing.
A Self Care Sunday to get you ready for the week ahead. Include things like meditation, yoga, a relaxing bath and other activities that soothe the mind and body.
An hour listening to your favourite songs.
Finding a quiet spot with a good book.
A nice meditation.
A healthy, nutritious lunch made by someone else.
Shopping for some new clothes.
A massage.
Go to the movies with some popcorn and a choc top – see a movie of your ow choosing!
Whatever you choose, take the time for yourself and be fully present. Don't feel guilty for taking time out. You cannot fill the cups of others when yours is empty.
It is not selfish for mums to practice self-care – it is imperative to yours and your family's wellbeing. It helps you stay calm, balanced and connected with your family. It's a win/win for all.
Schedule some time for a self-date this weekend. You deserve it!
Need a hand getting started?
If you would like to know how I can work with you to get started on your self-care journey check out my Coaching Packages HERE.
Or schedule a FREE 30 minute Kickstart Coaching Session with me HERE.